Iran-Khodro Registers New Record in Car Production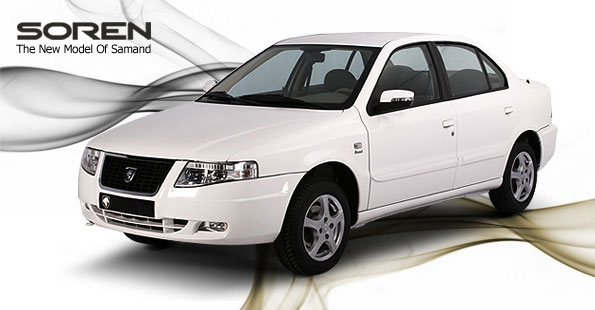 Iran's largest auto-manufacturer, Iran-Khodro Company (IKCO), announced that it has set a new record in the production of passenger cars in Iran and surpassed its last year production capacity of 600,000 units in just eleven months.

"The company produced 600,460 units of different types of passenger cars and pickups since the beginning of the current Iranian year (starts March 21, 2009) to February 13, 2010, while it had produced 600,006 units last year," IKCO Deputy CEO Javad Dehnadi said.

"We achieved the new record eleven days earlier than the last year's record breaking," he stated, adding that IKCO has targeted the production of 680 thousand cars for the current year.

Dehnadi reiterated that 93,920 different types of Samand, 150,929 units of Peugeot 405, 93,253 units of Peugeot Pars, 101,285 different types of Peugeot 206, 47,070 units of Peugeot Roa, 103,692 Bardo pickups, 6,552 units of Tondar 90 and 3,616 units of Grand Vitara as well as 143 units of other vehicles have been produced in IKCO so far.

Earlier this month, IKCO had announced that it has increased its production rate by 16% since the beginning of the current Iranian year (March 20,2009).

Iran's state-owned Iran-Khodro is the largest carmaker in the Middle East, Central Asia and North Africa, with an annual production of more than one million vehicles of various models, including cars, trucks, minibuses and buses.

IKCO is also ramping up exports as it builds a global presence outside Iran.

The company officials have said they want to boost annual production to more than a million vehicles and hike exports to more than 600,000 by 2016.
Iran-Khodro Registers New Record in Car Production
Reviewed by
Redaksi
on
9:04 PM
Rating: